The Internet of Food Things Network+ (IoFT) is funded by EPSRC, and is centred around nurturing and growing the UK's food and manufacturing digital economy. It is based out of the University of Lincoln, and our PI Professor Jeremy Frey is a Co-I on this Network+. It was launched on the 21st September 2018 and this event marked the end of their first year. AI3SD and IoFT overlap in several areas of interest and subsequently we were invited to give a talk to the conference attendees about AI3SD to let them know what we do and highlight areas they may wish to get involved with.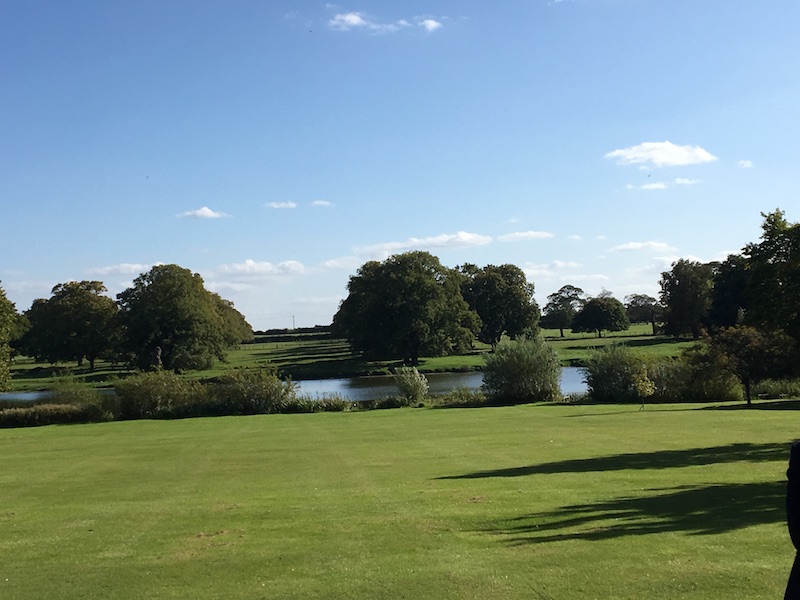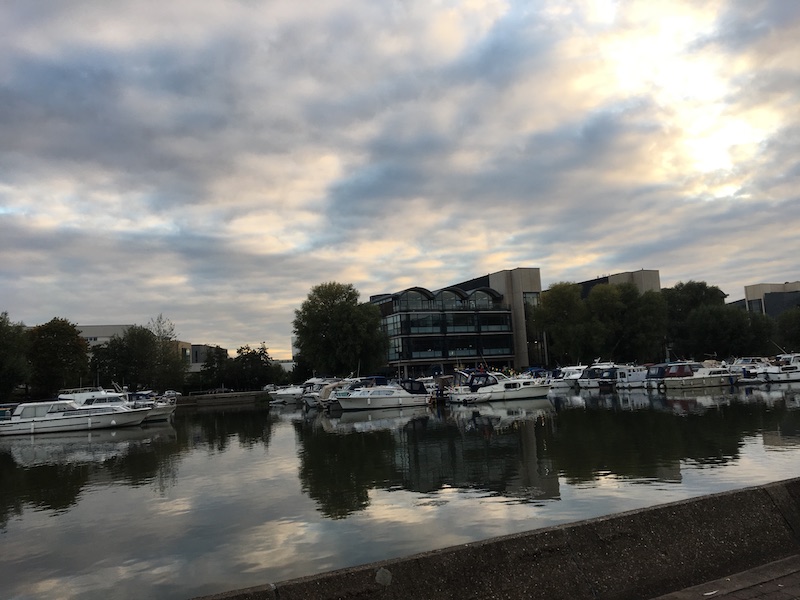 The conference was hosted in the stunning Riseholme Park Campus of the University of Lincoln. It was spread over three days, and was a combination of presentations from a range of different experts in Industry and Academia, interspersed with networking opportunities and a chance to hear from the funding applicants for the IoFT Funding Awards.
Samantha presented on AI3SD, outlining where our main research themes overlap with IoFT, and noted where there are relevant events and funding opportunities for IoFT members to get involved with. The full presentation can be downloaded from here.
The full event information for this meeting can be found here.