AI3SD are running another virtual seminar series this autumn. Below is the timetable for the series, with links to individual Event and Eventbrite pages. This seminar series starts on Wednesday 13th October and runs every Wednesday until the 15th December. The seminars typically take place 14:00-15:45 BST although there are some that start at 13:00 and on the 24th November the seminar will run in the morning instead.
If you are interested in sponsoring our event series, please contact Dr Samantha Kanza. The sponsorship prices are listed below:
£300 – logos on all event materials (rolling slides, webpages, flyers, YouTube splashscreens)
Our event series has been generously sponsored by the following sponsors: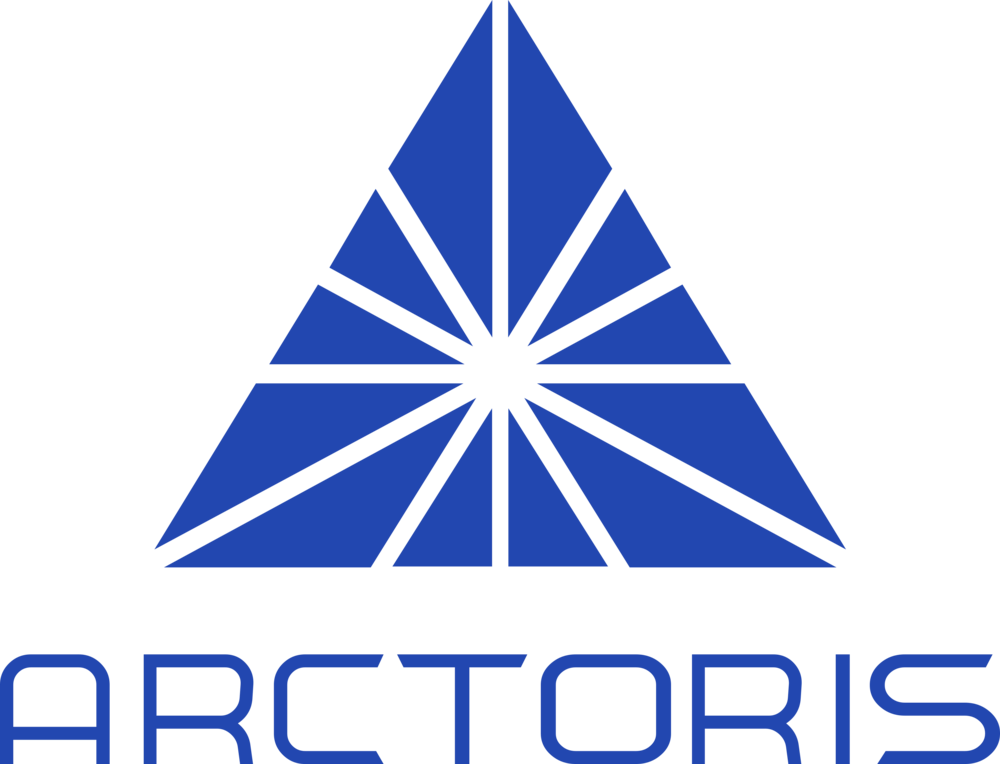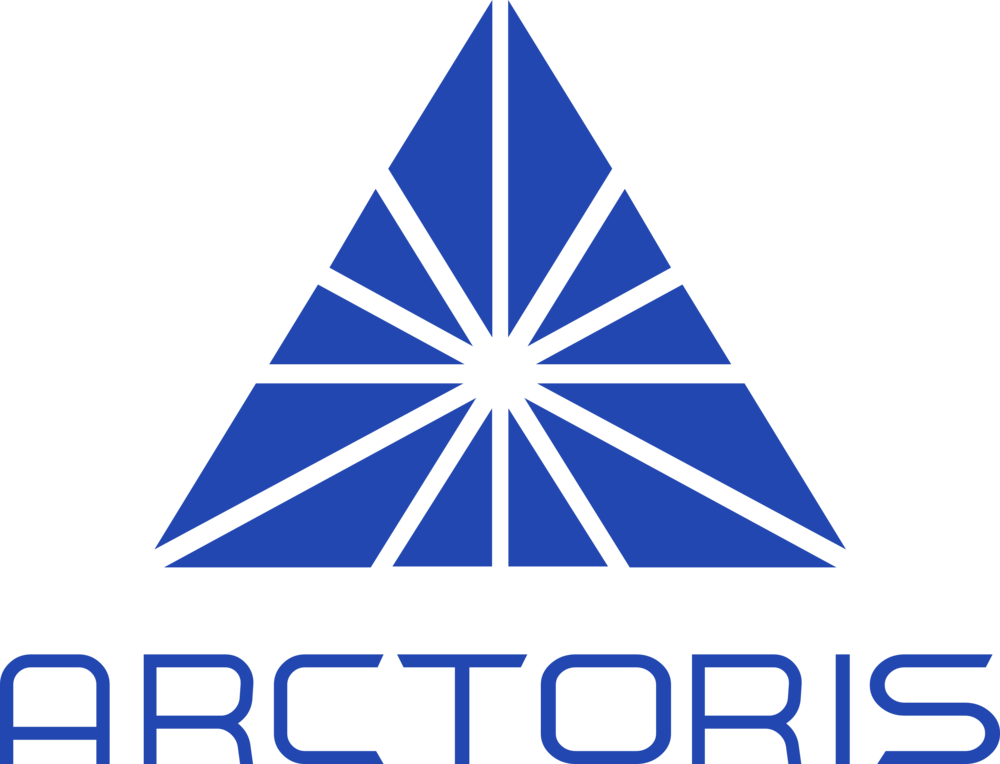 Arctoris is a biotech platform company founded and headquartered in Oxford. Led by an experienced team, Arctoris combines robotics and data science to accelerate the development of new therapies. The company's unique technology platform, Ulysses, automates research processes from target to hit, lead, and candidate, enabling faster R&D based on data with improved quality and depth. To learn more, visit www.arctoris.com.