In addition to our conference programme, we are providing some musical entertainment on both evenings of the conference. The details are as follows:
The Exquisite Corpse of AI (Consequences) Musical Performance – Dr Drew Crawford [1st March 19:00 – 19:30]
The Exquisite Corpse of AI (Consequences) is a collision of cutting-edge research into the nature of scientific discovery and nineteenth century parlour game. Featuring the networked compositional creativity of the UoS Department of Music's Bella Barlow, Dan Mar-Molinero, Brona Martin, Benjamin Oliver and Drew Crawford and performed by Hannah Williams with a student ensemble and quadraphonic electronic diffusion, this conversation-starting hybrid work has been created especially for the opening night of the AI3SD Network's Conference.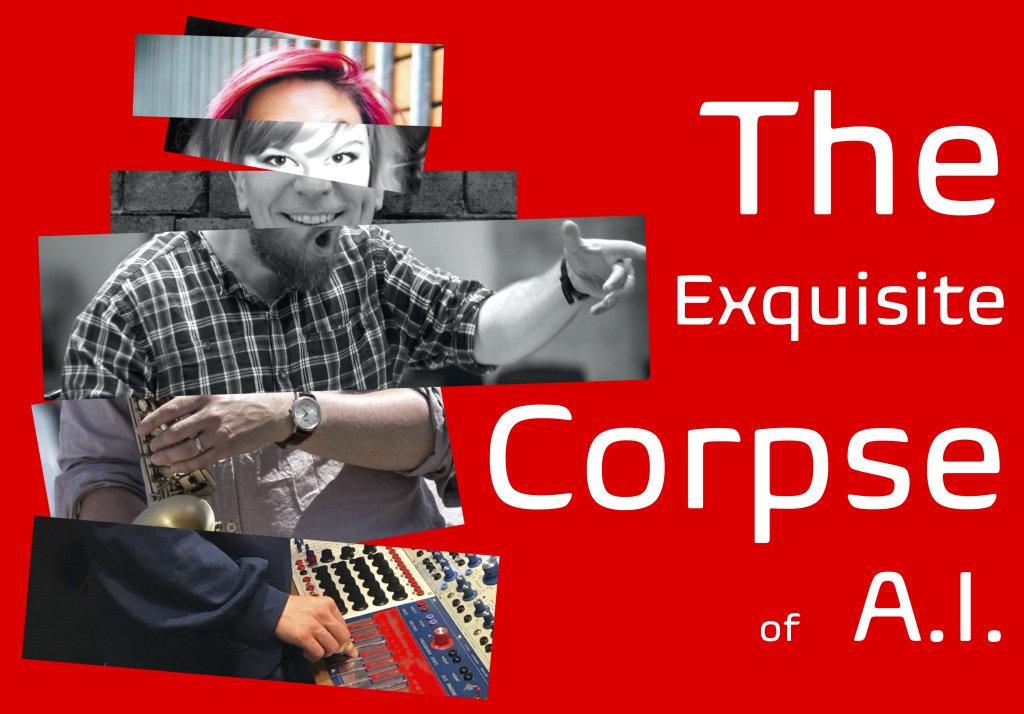 Lecture About Listening to Music – Laurent Estoppey (saxophone), Antoine Françoise (synthesiser) & Matthew Shlomowitz (lecturer) [2nd March 19:00 – 19:30]
This work is the third in a series of performance lectures Shlomowitz has made exploring aesthetic topics (the first two were on 'bad music' and 'sad music' respectively). Employing musical demonstrations and recreations of psychological experiments, Lecture About Listening to Music draws on scholarship from a range of fields to investigate different types of listening modes and what is going on when we listen to music.