If you are interested in sponsoring our event series, please contact Dr Samantha Kanza. The sponsorship prices are listed below:
£250 – 2 minute video (to be played during the Protein Structure Prediction Conference)
£250 – logos on all event materials (rolling slides, webpages, flyers, YouTube splashscreens)
Our event series has been generously sponsored by the following sponsors: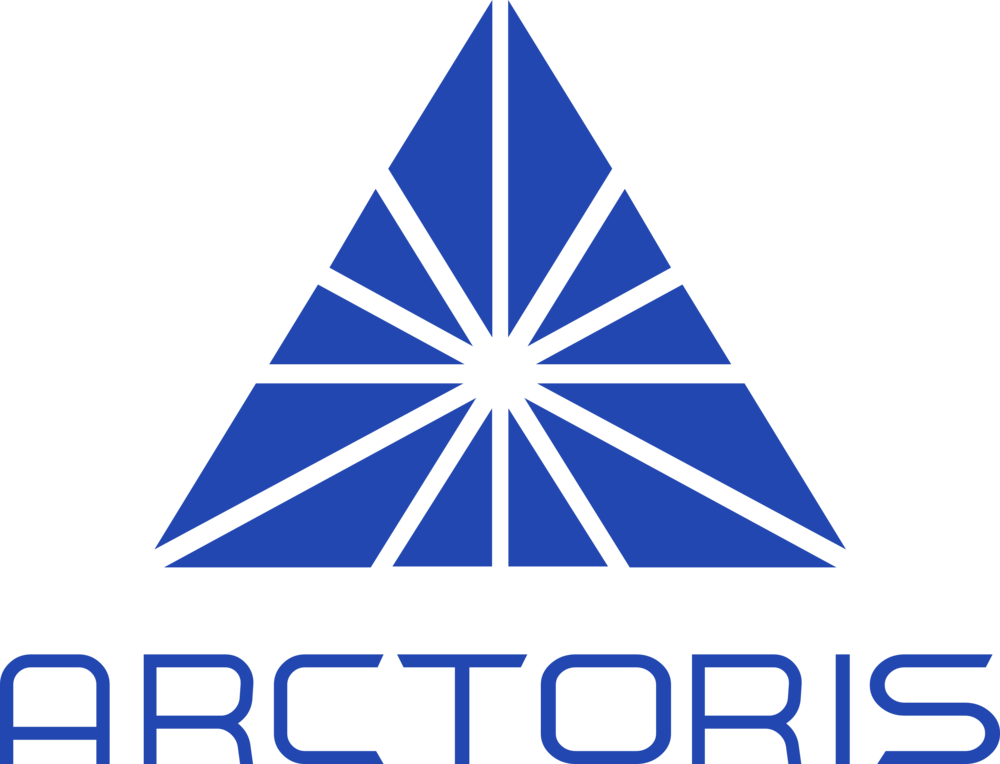 Arctoris is an Oxford-based research company that is transforming drug discovery for biotech and AI-driven drug discovery companies, pharmaceutical corporations and academia. Arctoris developed and operates Ulysses, the world's first fully automated drug discovery platform. Accessible remotely, the platform enables researchers worldwide to perform their research rapidly, with more accuracy, transparency, and full reproducibility. Arctoris accelerates drug discovery programmes from idea to clinical testing, combining human ingenuity with the power of robotics.

Schrödinger is a leading provider of advanced molecular simulations and enterprise software solutions that accelerate and increase the efficiency of drug discovery and materials design. Schrödinger has a growing pipeline of early-stage assets and has co-founded leading biotech companies, including Nimbus Therapeutics and Morphic Therapeutic. In addition, the company has deep partnerships and collaborations in such fields as biotechnology, pharmaceuticals, chemicals, and electronics. Through significant long-term investments in basic research, Schrödinger has made scientific breakthroughs across many areas of drug discovery and materials science. Founded in 1990, Schrödinger has nearly 400 employees and operations in the United States, Europe, Japan, and India, as well as business partners in China and Korea. For more information, please visit www.schrodinger.com.